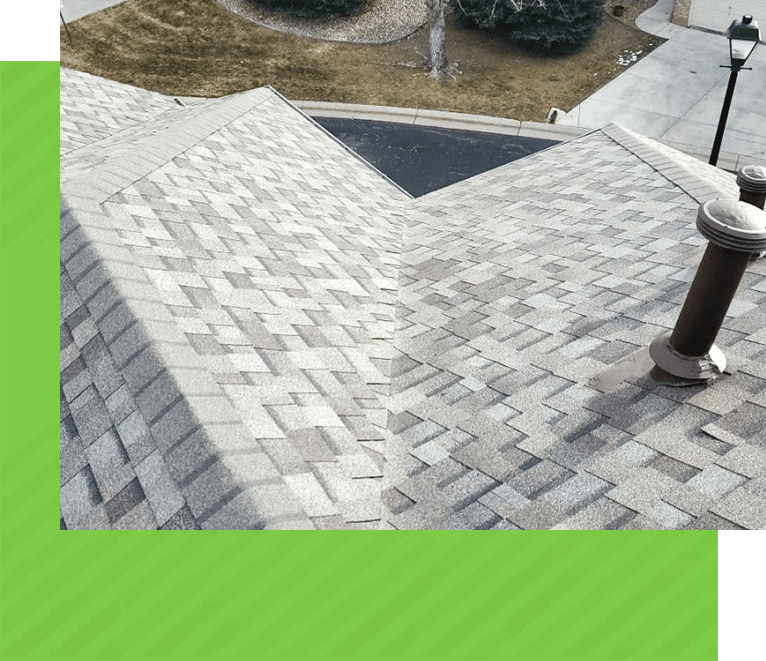 Buying, selling, storm damage or normal aging are all reasons to look at a roof to see if repair or replacement is needed. If you think your roof needs to be inspected give us a call and we can let you know how it's doing and what the next steps are for you.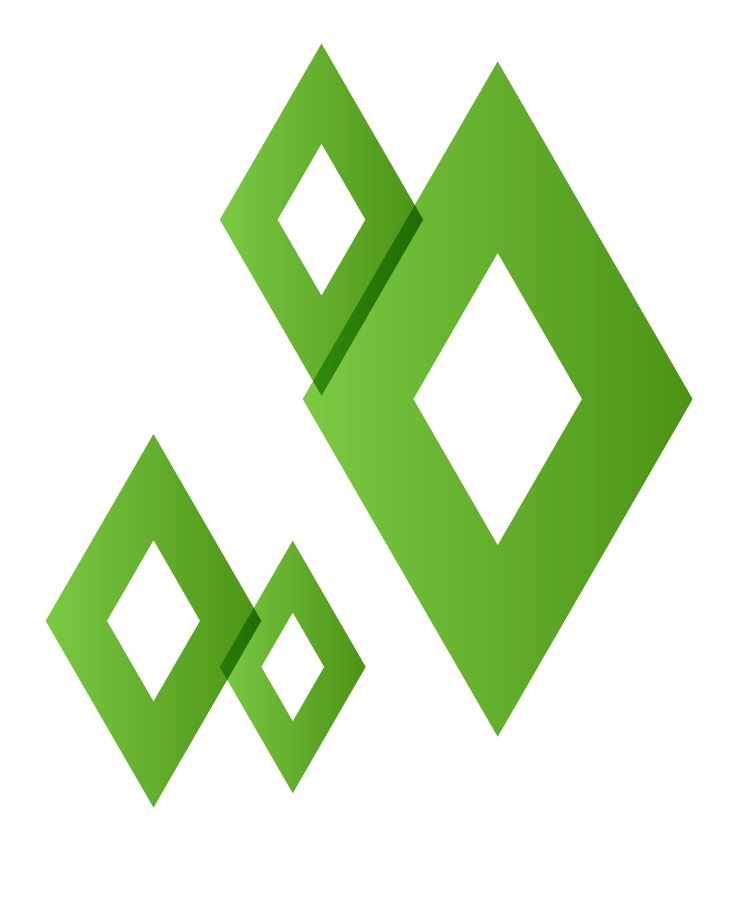 Roofs, Gutters and A+ Customer Service!
Insurance Agents
We know the problems that zero pay claims can cause in the industry, and how a denied insurance claim can cause an issue between you and your client. With our superior drone technology, we'll inspect the roof to make sure there's damage before we ever suggest filing a claim.
Real Estate Agents
Property Managers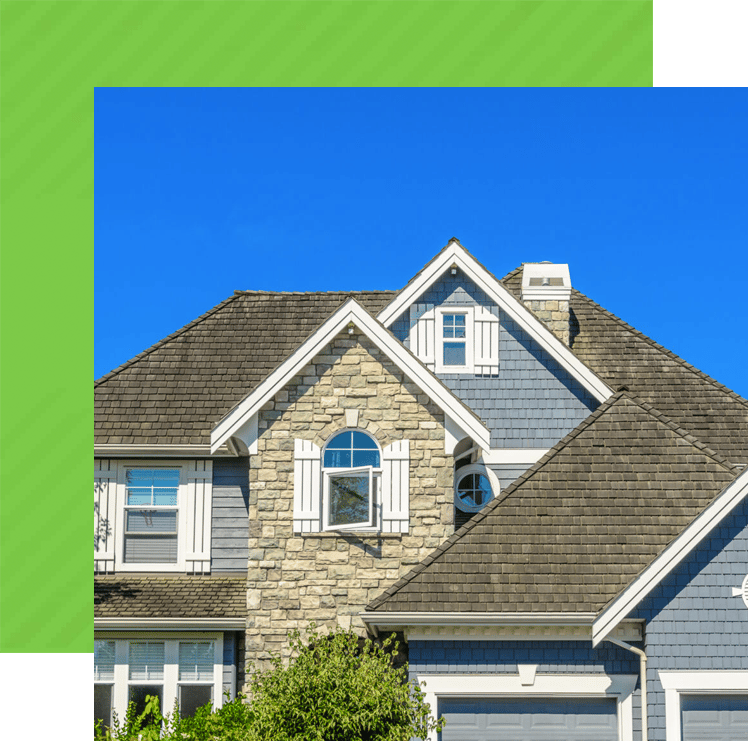 As Colorado's trusted, local roofers, we know that your house is much more than a collection of walls, roofs, and gutters. It's your home, and we'll treat it like the important, special place that it is with every job.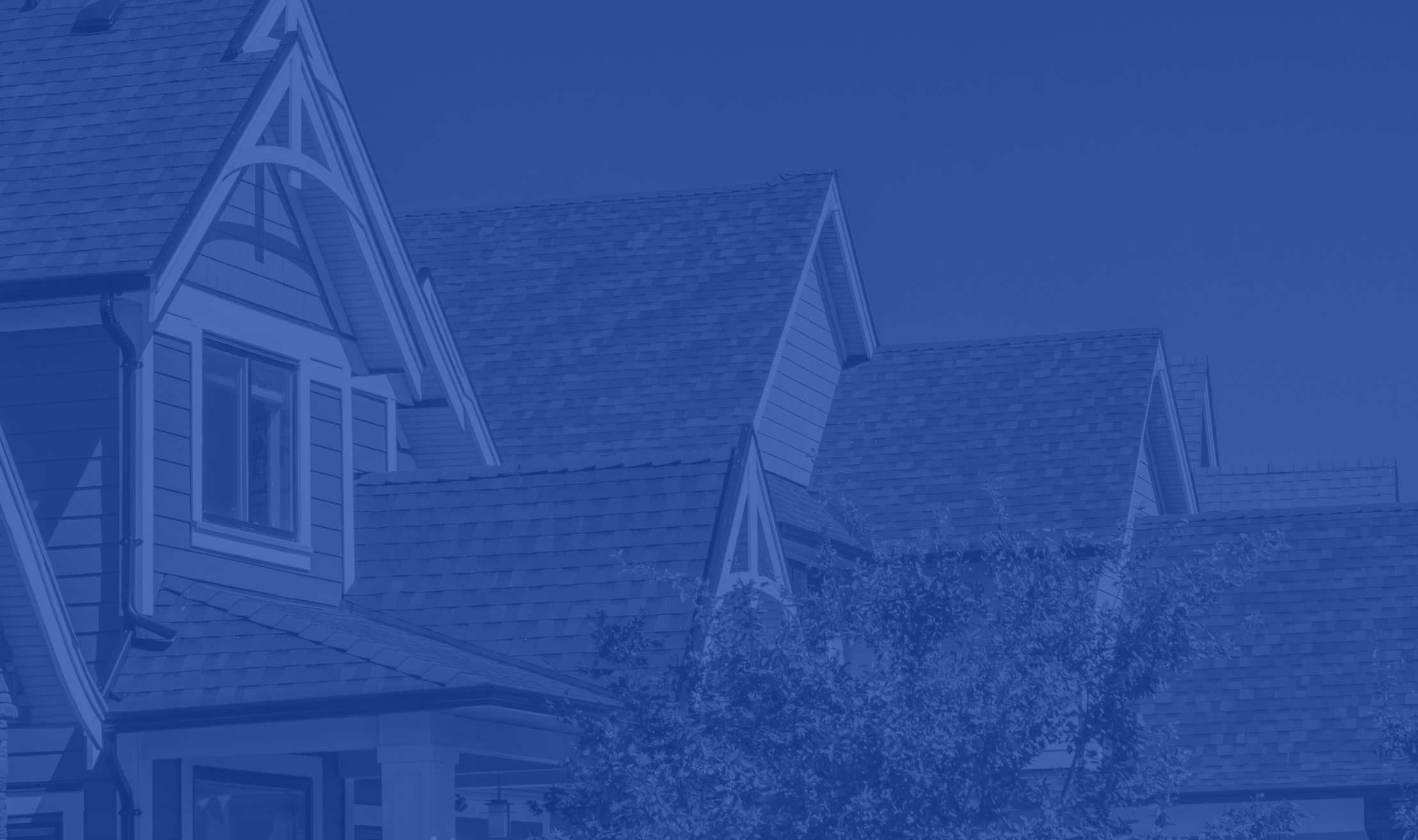 Rona Gates HomeSmart
2022-08-06
I highly recommend them for any roofing job. Michael and his team were professional and the quality of work is top notch. Thank you.
Jude came on time when he said he would be here. He was polite, very professional, always did the job he said he was going to do. He also went out of his way for extra little things. I was impressed with his work ethic and his personality! I also like the fact that he came to check on his crew when they were building. Most bosses don't bother to check. He did. He appeared to get along very well with them. I love my roof!
Not a great experience. They left quite a mess, beyond just nails and granules. The roofers left bottles and food from their lunch in my yard. My tree was left cluttered with plastic and roofing material that didn't make it to the ground. I was prepared for plenty of granules, some nails, and a few pieces of shingles here and there, but really there was not much care. If it didn't land on a tarp, it was not their problem. Also, they tarped over our garden to use for discarding shingles which left it flattened, which was upsetting. On a positive note, I have no complaints with the roof itself. However, while I have not had the need to use other roofers to compare to, I feel like you could still get the same quality of work done without being careless during the job.
Great work on roof and gutter install - communication was great, contract process simple and understandable enough, on time and quick/well done work - all of which is not the easiest to find these days from various home service providers. Highly recommend for roofing needs!
Highly recommend! I noticed an issue from the last rain storm and thought there was a problem with my gutter that Just Roofs and Gutters installed. Emailed a video over to Michael and he responded within minutes, came by within 30 minutes, and showed me exactly what the issue was - and it was nothing to do with the gutters. Had build up and a bunch of roofing material when the roof was replaced after the gutters were installed. He kindly cleaned it out for me and put it all back together. He wouldn't even take a cold beverage as a thank you. Great company, with great employees.
Rachel Siebuhr
2022-07-10
JR&G inspected our roof for a home purchase recently. Ken was our guy, and he was great. Funny, on time, and didn't try to sell us on a new roof (what?!) Told us it was a bit old but overall still looked good. He also took a bunch of photos to reference in the future if we get hit by any hail or etc, which I thought was cool.
Shawny Montgomery
2022-07-06
Thanks to Just Roofs and Gutters for doing our special project, an older home far up in the mountains - It is never easy to get services up here, and Brian and Dai (owners) never gave a hint of the additional difficulty involved with the location. They and Project Mgr Jude Hoffpauir kept us updated throughout every step of the process. This business has consistently exceptional reviews in a tough business for a reason. Not just communication, but all work performed is simply top quality. Thanks to Jude, Elder (foreman) and crew for the installation. The Montgomerys
It was a pleasure working with Just Roof and Gutters. Initially, there was a discrepancy with the roof inspection. Jeff contacted me and immediately remedied it in person. They kept me updated on the progress of my roof replacement. Through the entire job we were treated as if we had known them for years. Very personable and easy to work with. When it came time for payment with insurance, they were patient and understanding with some delays. If I ever need roof or gutter work again, I will call them back. I definitely recommend them to anyone looking for roof repair or replacement.
Deborah McCain
2022-06-03
I was out of town and was able to work with Jeffrey and and his business over the phone and electronically to have my roof replaced. I was pleasantly impressed with the efficiency In which the work was completed. Jeffrey was wonderful and helpful to work with. I highly recommend just roofs and gutters.
Ryan Hollenbach
2022-04-22
I called them for an estimate and these guys were fantastic. They showed up the next day promptly, and were able to come up with a variety solutions for my problems almost immediately. They also took detailed pictures on the roof to document any issues and bring them to my attention. I would not hesitate to come back to them again.
5 Stars on BBB and Top Rated Local, too!
If you've got questions, we've got answers and would love to help you with anything roofing and gutters! Fill out the form below and we'll reach out as soon as possible.