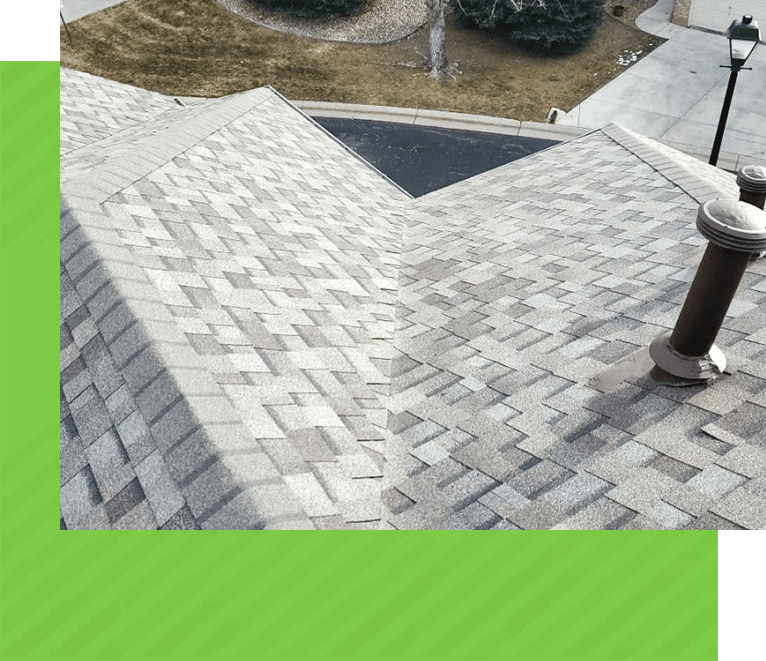 Buying, selling, storm damage or normal aging are all reasons to look at a roof to see if repair or replacement is needed. If you think your roof needs to be inspected give us a call and we can let you know how it's doing and what the next steps are for you.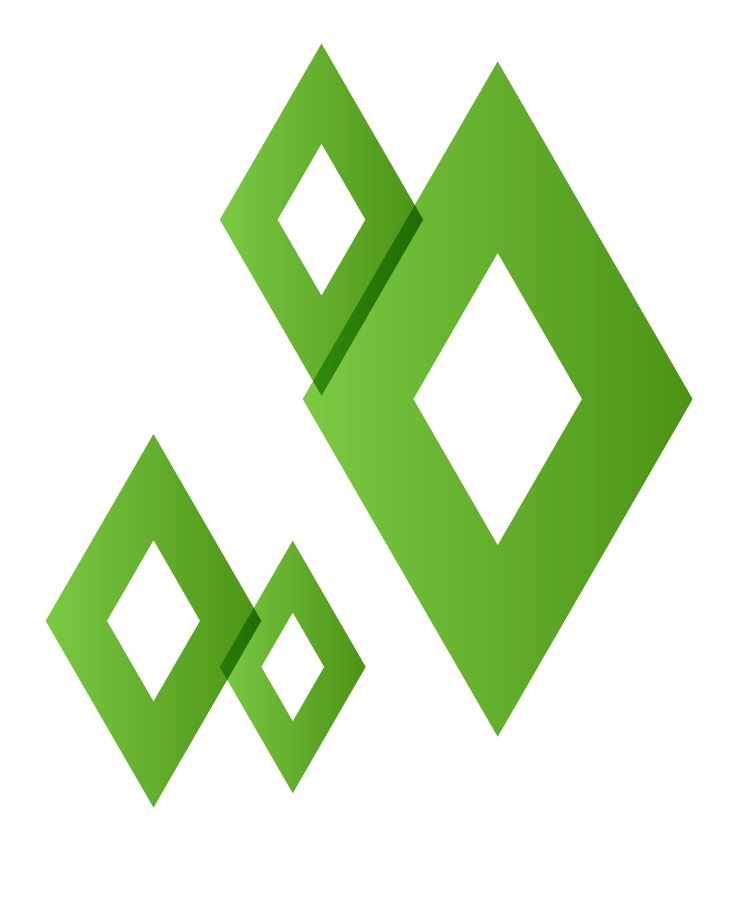 Roofs, Gutters and A+ Customer Service!
Insurance Agents
Real Estate Agents
Property Managers
Insurance Agents
We know the problems that zero pay claims can cause in the industry, and how a denied insurance claim can cause an issue between you and your client. With our superior drone technology, we'll inspect the roof to make sure there's damage before we ever suggest filing a claim.
Real Estate Agents
Property Managers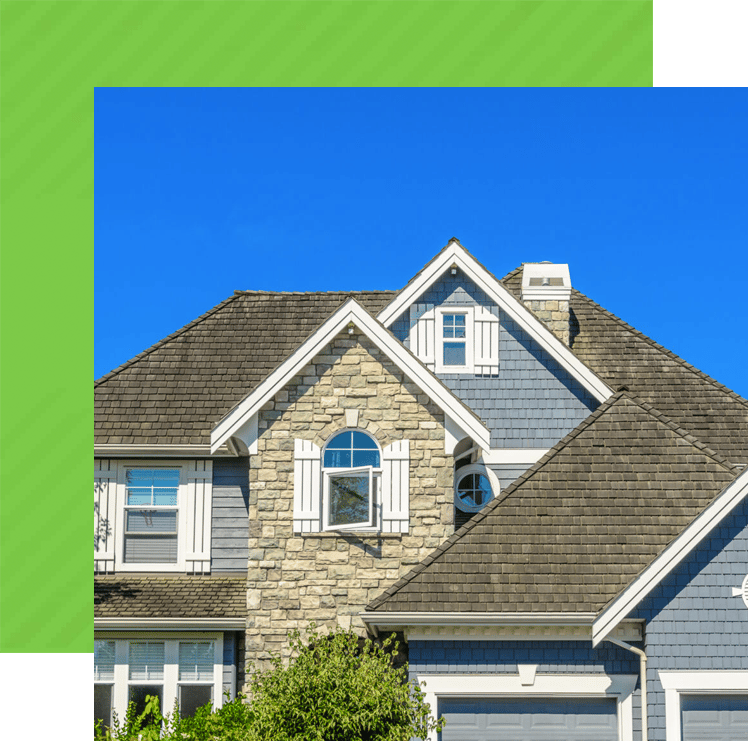 As Colorado's trusted, local roofers, we know that your house is much more than a collection of walls, roofs, and gutters. It's your home, and we'll treat it like the important, special place that it is with every job.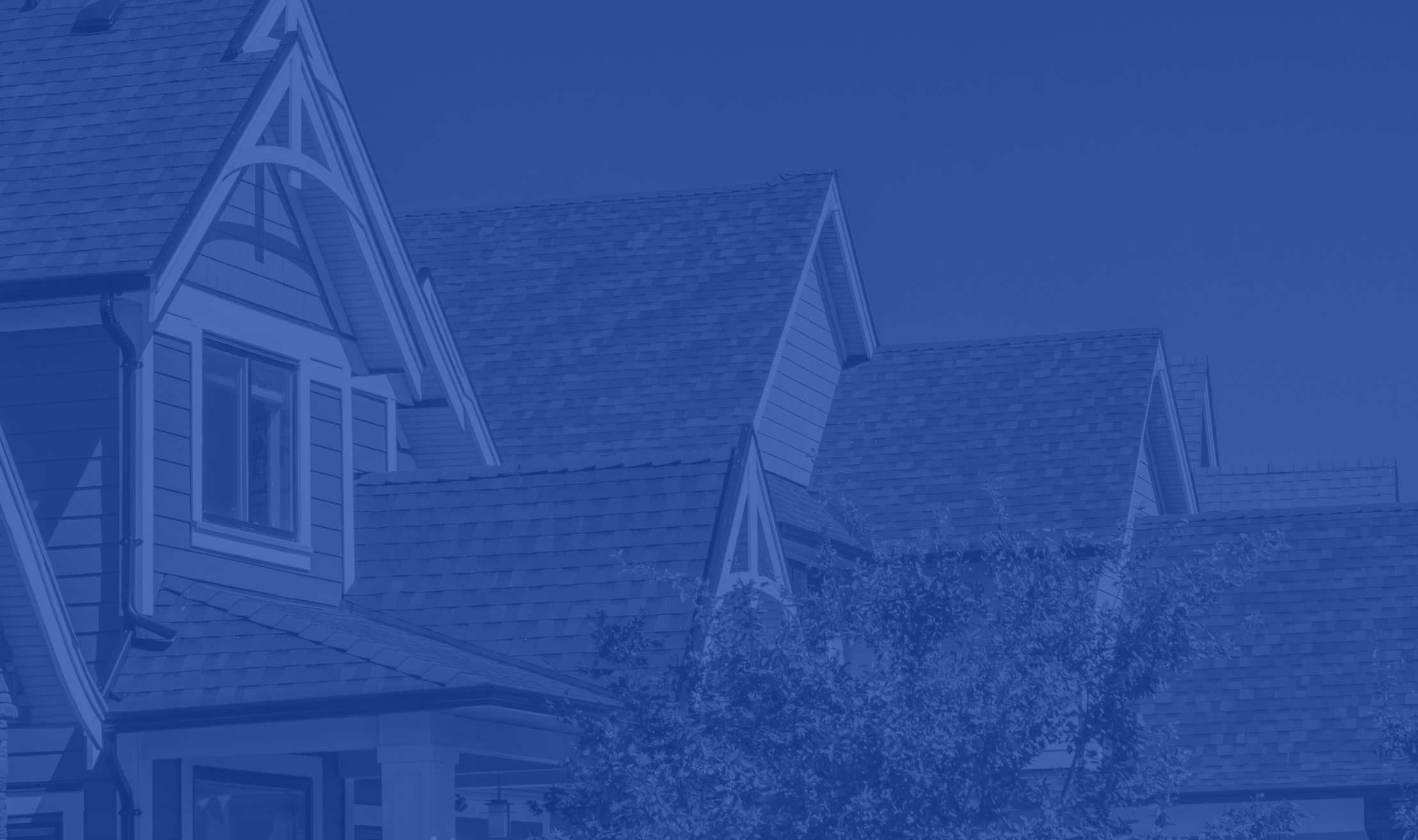 5 Stars on BBB and Top Rated Local, too!
If you've got questions, we've got answers and would love to help you with anything roofing and gutters! Fill out the form below and we'll reach out as soon as possible.