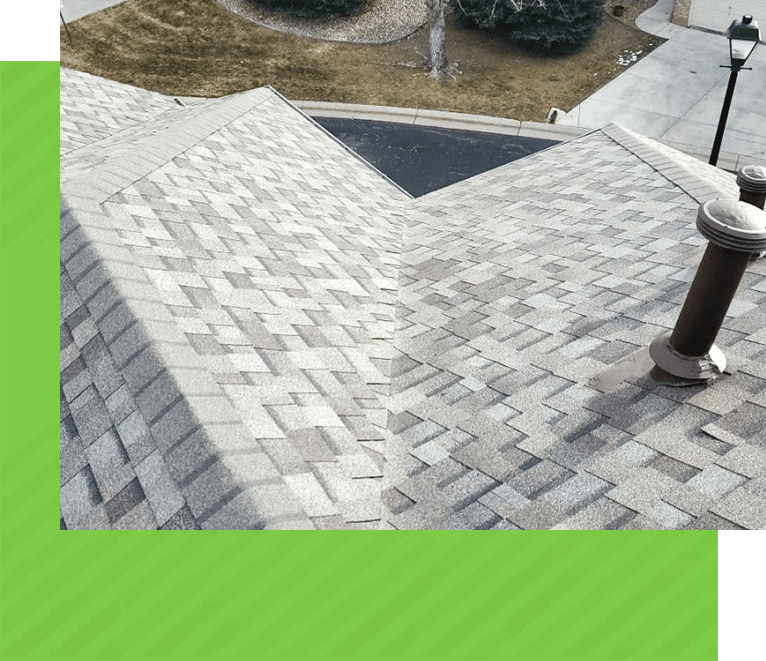 Buying, selling, storm damage or normal aging are all reasons to look at a roof to see if repair or replacement is needed. If you think your roof needs to be inspected give us a call and we can let you know how it's doing and what the next steps are for you.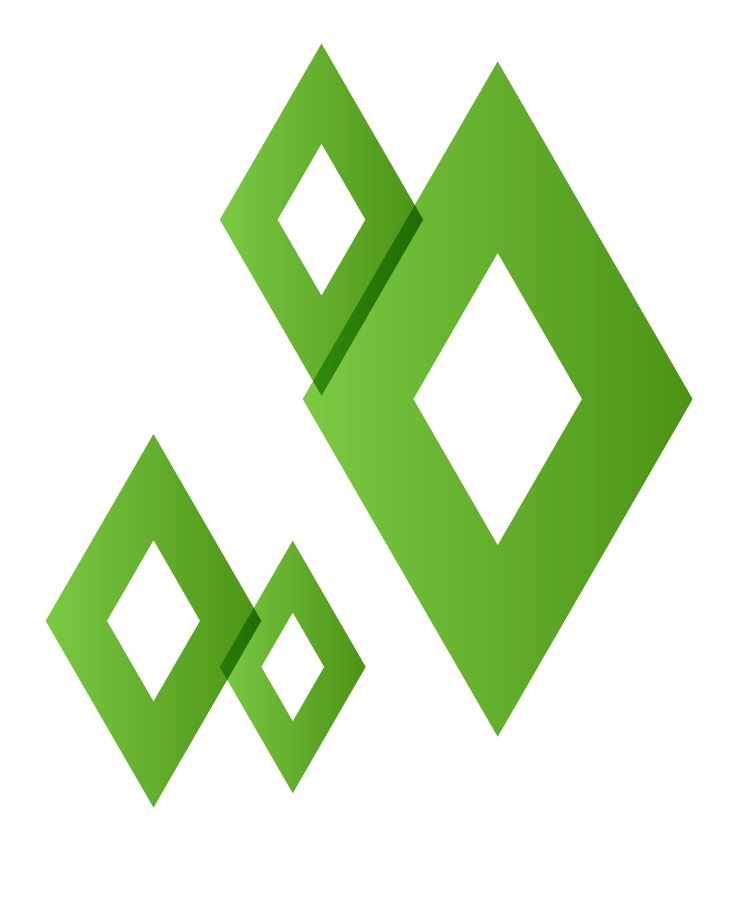 Roofs, Gutters and A+ Customer Service!
Insurance Agents
We know the problems that zero pay claims can cause in the industry, and how a denied insurance claim can cause an issue between you and your client. With our superior drone technology, we'll inspect the roof to make sure there's damage before we ever suggest filing a claim.
Real Estate Agents
Property Managers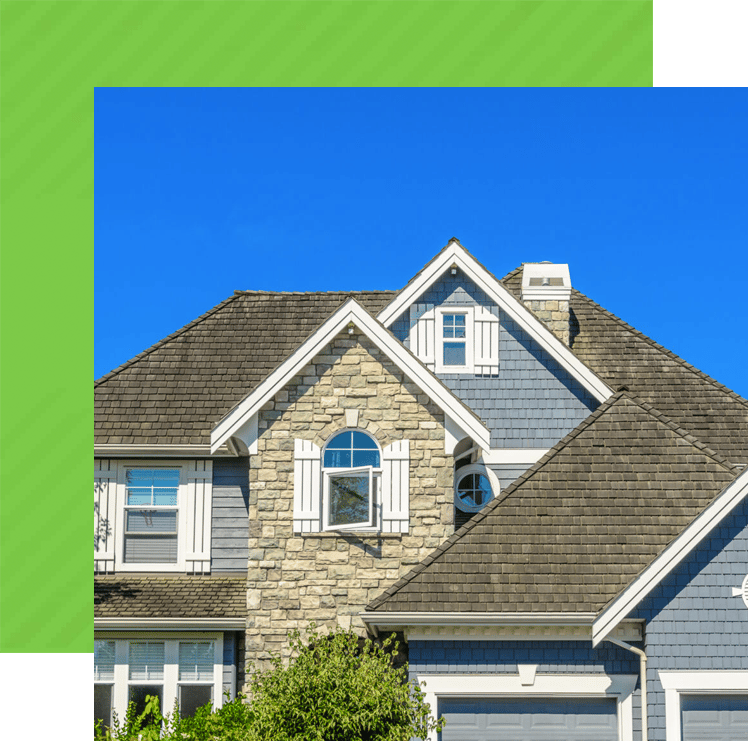 As Colorado's trusted, local roofers, we know that your house is much more than a collection of walls, roofs, and gutters. It's your home, and we'll treat it like the important, special place that it is with every job.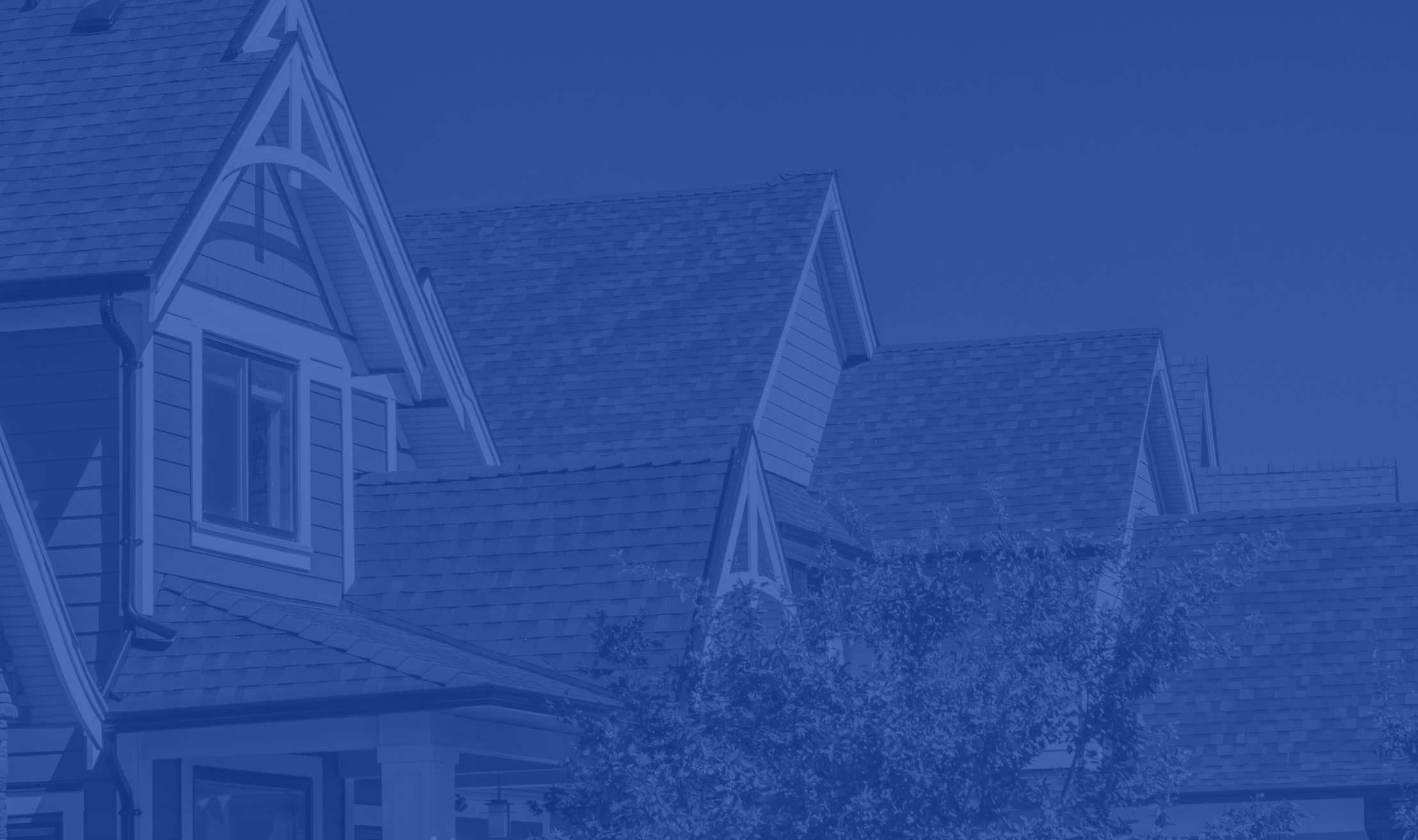 Jeffrey M was a pleasure to work with for his communication, professionalism, and exceptional service. Highly recommend Just Roofs & Gutters for any Realtors needing a timely & thorough roof inspection!
As a Realtor, it is really important to have trade partners I can refer to that will take care of my clients plus deliver exceptional service and communication. Just Roofs and Gutters did just that and more! Chris Page was our project manager and he was great to work with. His communication and follow-up was professional and timely. Highly recommend Chris and Just Roofs and Gutters for your roofing needs.
Michael was a true professional. Michael came out to my house to help me solve a leak in one of my gutters. He took the time to figure out the best course of action to fix the gutter. I would recommend Micheal to anyone who wants a professional job done the right way.
Ken was amazing. He was always available for all my questions. They did an amazing job on my roof and clean up was great. My go to for roofing and gutters. Thanks again guys!
My home inspector reached out to Bill at Just Roofs and Gutters to take a look at my roof; Bill came out that same day, inspected my roof, and even hammered in a few loose nails for the gutter and sealed a few cracks with silicone for free! I got a very detailed and helpful inspection report complete with pictures, and Bill was super nice and a pleasure to work with. I would absolutely recommend Just Roofs and Gutters!
The brackets used to install these gutters have failed in several places. This is why the gutters bulged and bent when there was snow last winter. Just Roofs and Gutters will not return my calls or acknowledge the problem. The gutters were installed less than a year ago. Just Roofs and Gutters should acknowledge my complaint and re-attach the missing (failing) brackets.
They sent their nearest inspector out the day I called, and they got me on their calendar to complete the repair of our tile roof ASAP. The inspector even setup a temporary water catching system to prevent further damage from the extra rain we had this May. The roof repair guy got everything done within a few hours and was very courteous. They are a local company and I would definitely use them again or refer them to anyone needing roof and gutter work.
Chris Page and his associates are truly great at what they do. Unmatched customer service and always over deliver on their work. I would definitely recommend working with Chris!
5 Stars on BBB and Top Rated Local, too!
If you've got questions, we've got answers and would love to help you with anything roofing and gutters! Fill out the form below and we'll reach out as soon as possible.