 JUST ROOFS & GUTTERS
Welcome home!
The name says it all! We are Colorado's choice when it comes to your roof and gutters. Our job is not done until we've exceeded every expectation that you have. From the initial inspection to the final walkthrough and beyond, we're with you for every step of the process.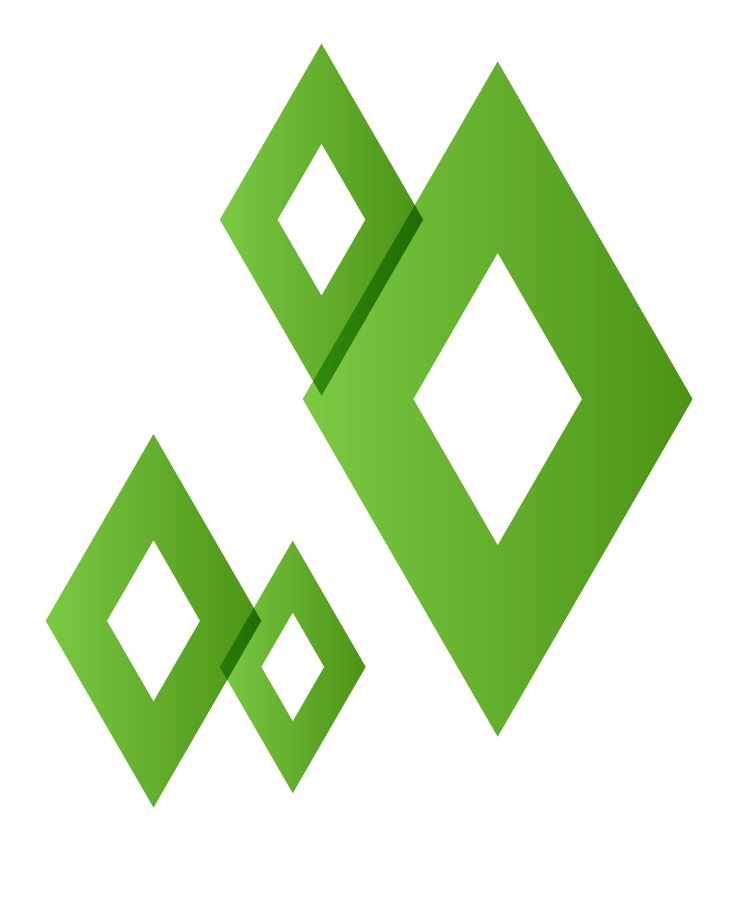 ABOUT US
What We
Stand For
As Colorado's trusted, local roofers, we know that your house is much more than a collection of walls, roofs, and gutters. It's your home, and we'll treat it like the important, special place that it is with every job.
OUR SERVICES
Roofs, Gutters and A+ Customer Service!
If you have any roofing or gutter issues, we're Colorado's go-to company to solve them. Whether a minor issue or a major replacement, we've got the knowledge, team, experience, and materials to get your job done on schedule and on budget.
OUR PARTNERS
Let's Succeed Together
OUR REVIEWS
Success Stories
While I have not used them yet personally, I know others who have and were very satisfied with the service overall. Give them a try when you need roof or gutter work done!
Nathan Einkorn
2021-02-26
I have worked with Ken Strecker several times over the last few years. I have used him myself and referred Ken to clients and friends. Always on time, always professional, thorough and honest. HIGHLY RECOMMENDED!
Just Roofs and Gutters is a wonderful company to work with. They take the time to listen to their clients and thoroughly explain the process. I have worked with them in both a personal and professional capacity and highly recommend them.
Freddy Figallo
2021-02-26
Ken Strecker is an amazing professional. Super friendly and sharp. In my business of Real Estate, having the right network is critical to our success. Anytime I've needed a roof inspection for my clients, Ken manages to have it done THAT SAME DAY. His reports are professional and provide us all the information we need for our clients. Not only do we get a thorough report, but we get a video tour from the roof describing the inspection in detail. Just Roofs and Gutters is an exceptional company that delivers high quality service.
Joshua Dembicki
2021-02-26
As a siding contractor, I've worked with Ken dozens of times to help my customers get their roofing needs met. There are lots of decent roofers out there, but there is only one Ken Strecker. He is by far a step above the rest! And I'm not just saying that! We judge the people we entrust our customers to by how well they communicate with their customers (and ours), how knowledgeable they are, and how effective and timely they are when responding to issues that come up. Ken, and the rest of the team at Just Roofs and Gutters, are excellent in every way. I completely trust them with my most valuable asset: my company's customers.
Have referred Just Roofs and Gutters to clients of mine, all of whom have been very impressed by their service!
Thanks to Just Roofs and Gutters for continuing to come through for our real estate clients. We have recommended Michael Connor and his team on several occasions, and they have always come through for us. They have offered great value, timeliness and professionalism time and again, and we are happy to highly recommend Just Roofs and Gutters.
Sam has been very responsive in regard to our gutter repair work. Very professional and easy to work with!
Michael at Just Roofs and Gutters and I have been networking since 2020. His company is professional, thorough, friendly, knowledgeable, and diligent. Their customer satisfaction is their number-1 priority. I would highly recommend working with his company!
Professional and responsive team and quality service!
BUT WAIT, THERE'S MORE!
5 Stars on BBB and Top Rated Local, too!
CONTACT US
Need Help? Say Hello.
If you've got questions, we've got answers and would love to help you with anything roofing and gutters! Fill out the form below and we'll reach out as soon as possible.