 Just Roofs and Gutters was founded by Brian Friend, a former Marine who has years of experience in both the mortgage and insurance industry. This experience makes us Colorado's #1 choice in roofing and gutters, with an experienced on-site project and relationship manager who can explain every step of the roofing solutions, insurance, and gutters process. We want to be your go-to roofing specialists from the first day we show up for an inspection.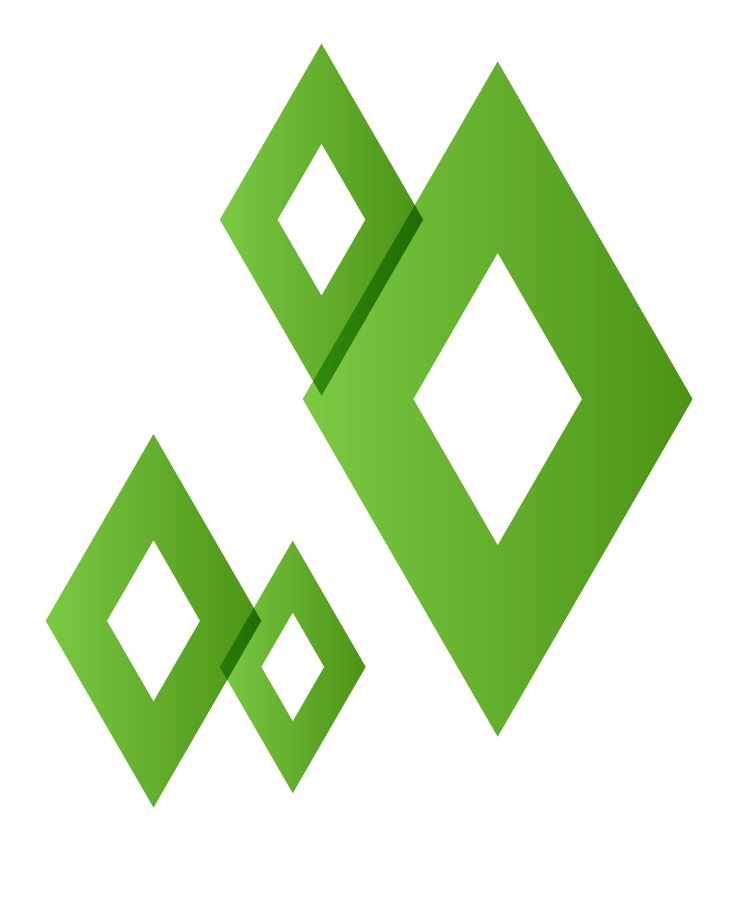 Our president, Brian Friend honorably served in the United States Marine Corps achieving numerous meritorious service awards throughout his career.
Nothing we do would be possible without our incredible Colorado community, and that's why we try to give back at every chance we get.
Our team has years of experience as insurance agents, so we know the pain points for both the agents and the homeowners and do all we can to solve them.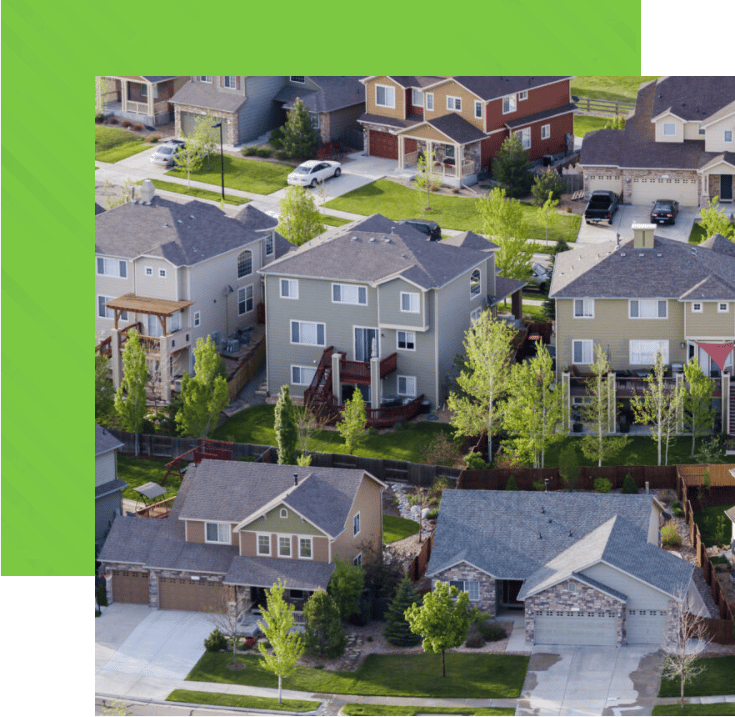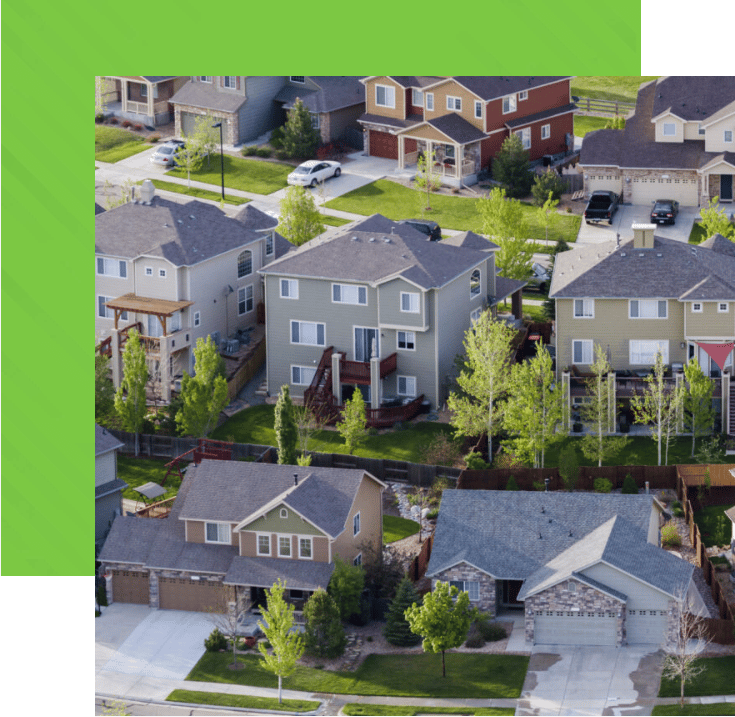 Our Experience is Unmatched
Brian's experience in the mortgage and insurance industries allows us to provide insider knowledge that is not usually seen in the roofing industry. The Just Roofs and Gutters team is ready to help any homeowner, real estate agent, property owner, and insurance agent with every step of the process, from inspection to insurance and so much more.
Denver's Most Dedicated Roofing Company
Our team utilizes Hail Trace, CompanyCam and OneClick Code, giving the stakeholder all the information and documentation to support recommendations made.
Anyone that you meet from the team is fully insured and certified, so you can know that the best of the best in the industry is working on your property.
If you have any questions, from the process to the cost to the timeline, you'll have a go-to point of contact, ready to explain anything you're wondering about.
We provide significant documentation to include permit, contract, warranty documents and completion certificate. We even maintain everything electronically. We take pride in staying supremely organized.
If you've got questions, we've got answers and would love to help you with anything roofing and gutters! Fill out the form below and we'll reach out as soon as possible.