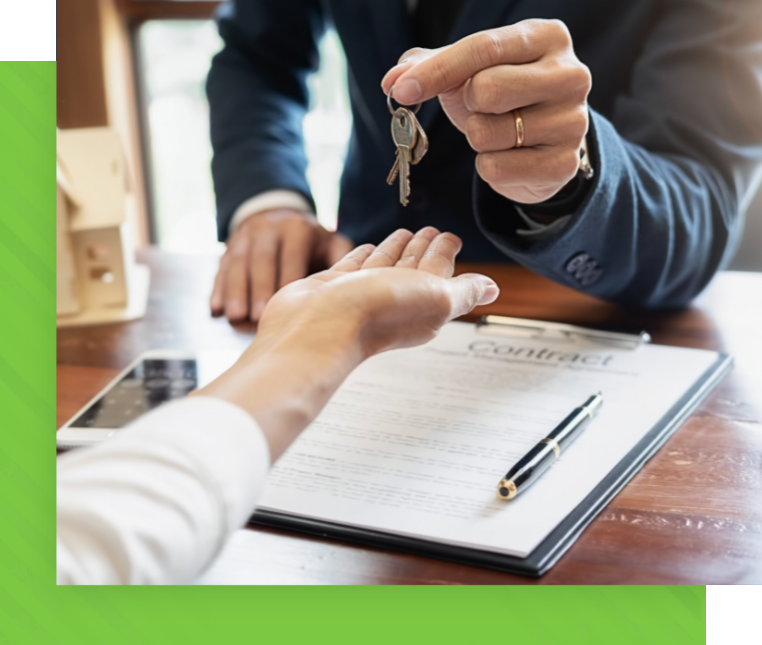 Don't let a real estate deal fall through the cracks because of a roofing inspection. With Just Roofs and Gutters, you'll have a dedicated roofer ready to do a pre-listing inspection at the drop of a hat so you don't have to scramble around to get that roofing certificate. And if there's something that needs to be done for the roof, we'll be ready right then and there.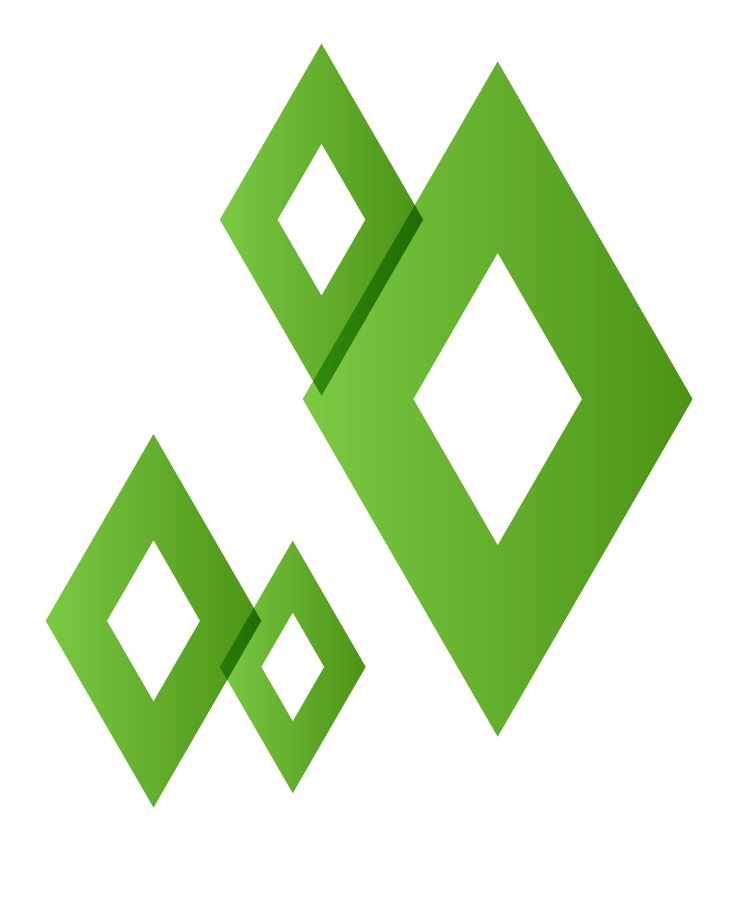 Our Partners' Experiences
Just Roofs and Gutters' success is only possible because of the incredible customers that we've gotten the opportunity to work with. We're so grateful for the chance to have worked with these awesome people, and to see a review that says we did a good job is what we wake up every day striving for.