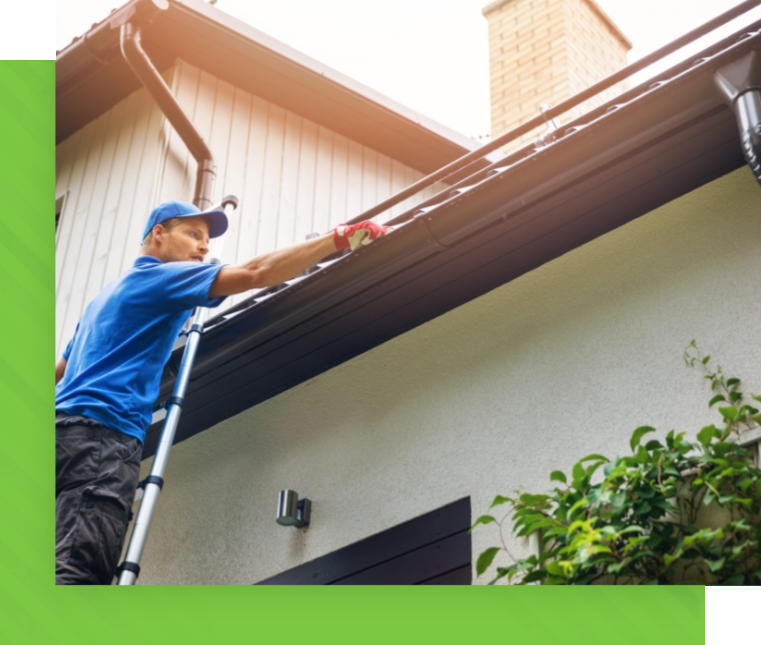 The unsung heroes of your roofing system, the gutters are a pivotal part in making sure that your roof is working properly. They take water on a path away from the foundation of your building so you can avoid costly water damage. That's why we're so committed to making sure your gutters are ready for that next big storm. We are gutter contractors that specialize in repair and replacement of gutters.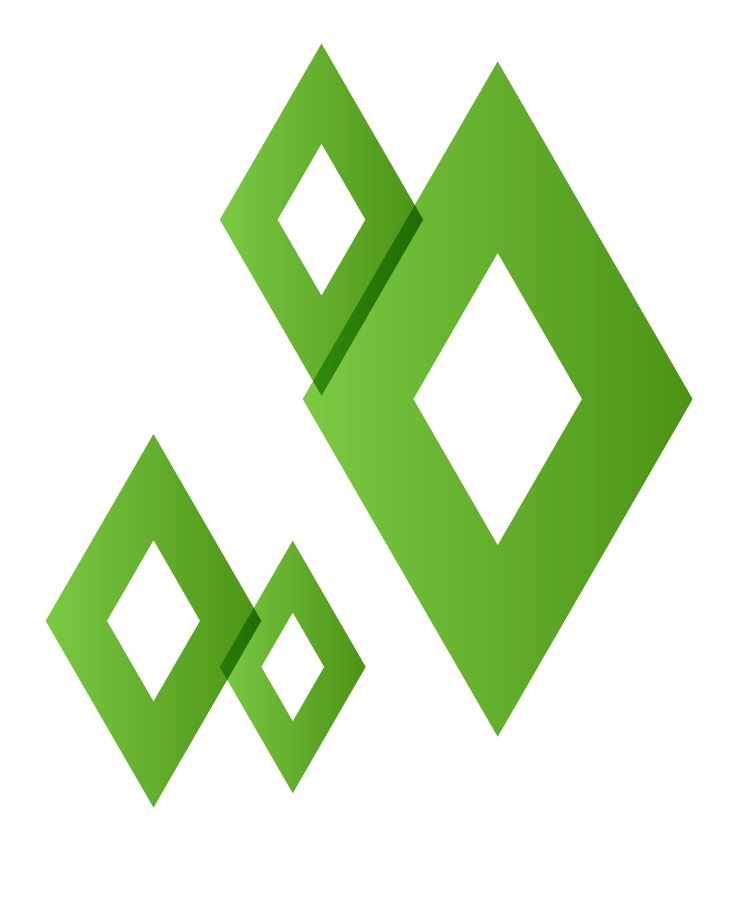 If your gutters have seen better days or if you're constructing a new building, let our highly trained gutter contractors install a gutter system that you won't have to worry about for years to come.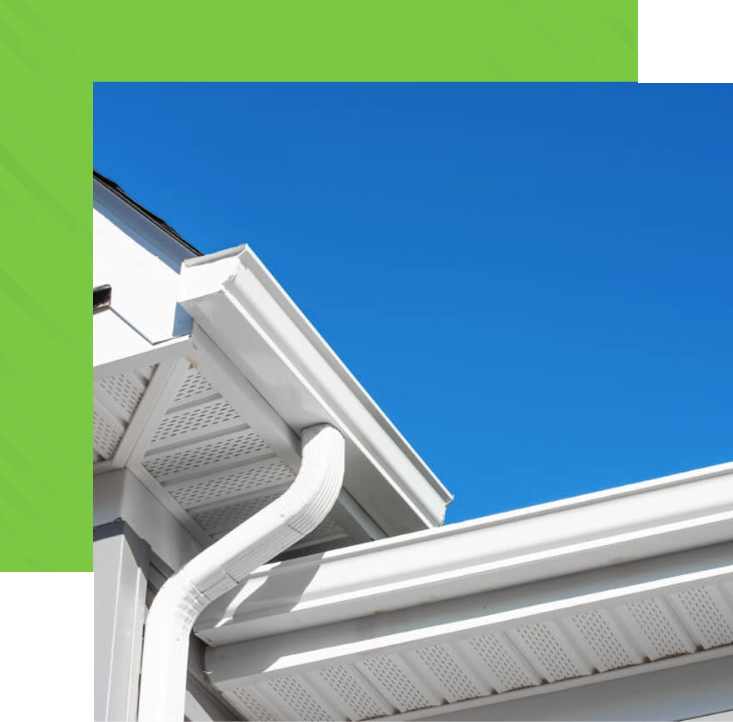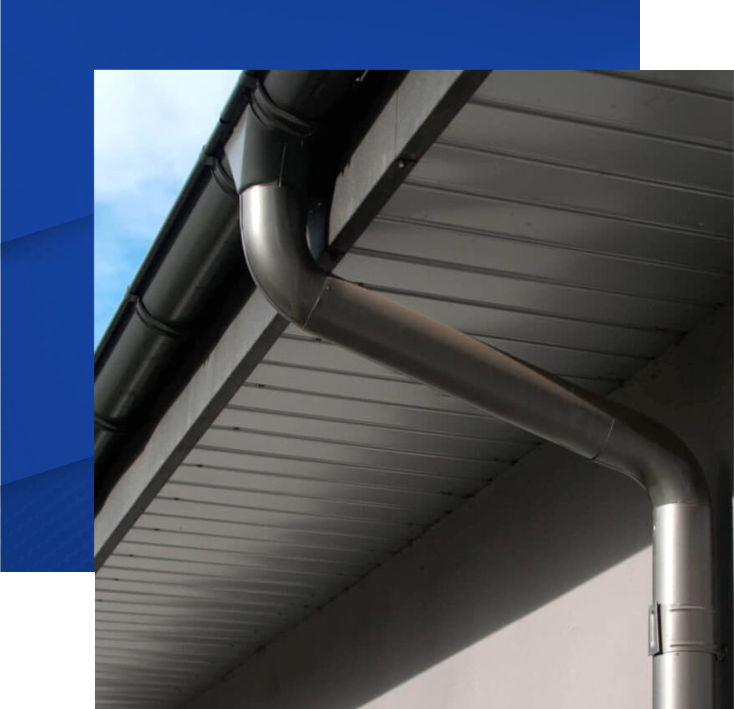 Real Estate + Insurance Agents
A poorly working gutter system can cause roof leaks, which in turn cause water damage to the interior of the property. Let our highly trained gutter contractors help your clients avoid these costly problems by helping install and maintain a gutter system that you can be confident will carry that unwanted water far away from the building.
Say Goodbye to Water Damage!
Our gutter systems will be ready to handle all of the weather Colorado can bring, safely giving rain and snow a path away from your building.
Get the best of the best when it comes to gutters without having to break the bank. Our gutters will save you money in more ways than one.
Whatever type of material and color you are looking for, our team has it. Our industry-leading workmanship will make your gutter dreams come true.
If you've got questions, we've got answers and would love to help you with anything roofing and gutters! Fill out the form below and we'll reach out as soon as possible.