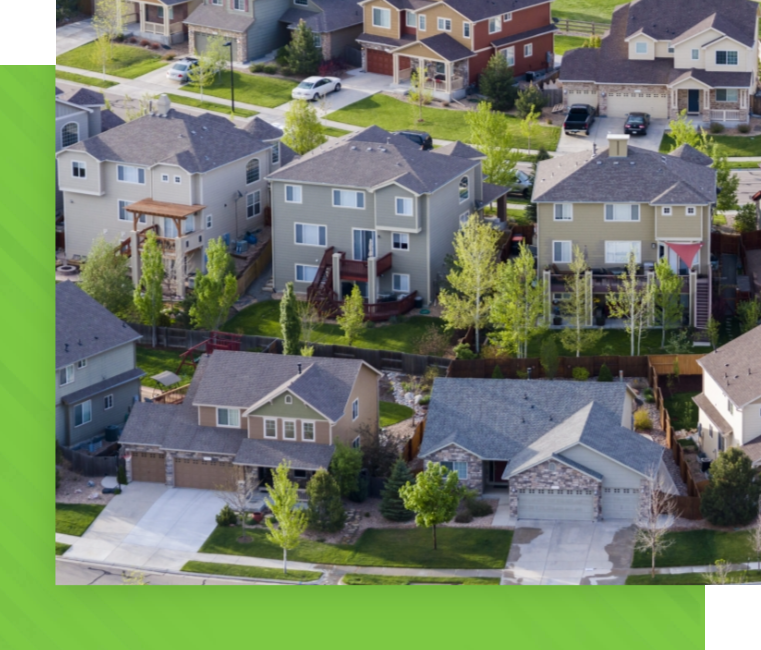 Your roof is what keeps you and your family safe from rain, sleet, snow, and hail. And with Colorado's weather being so unpredictable, we know how important it is to know that your roof is ready to protect at all times. Giving you that peace of mind is what we aim to do with every roof repair replacement service we offer.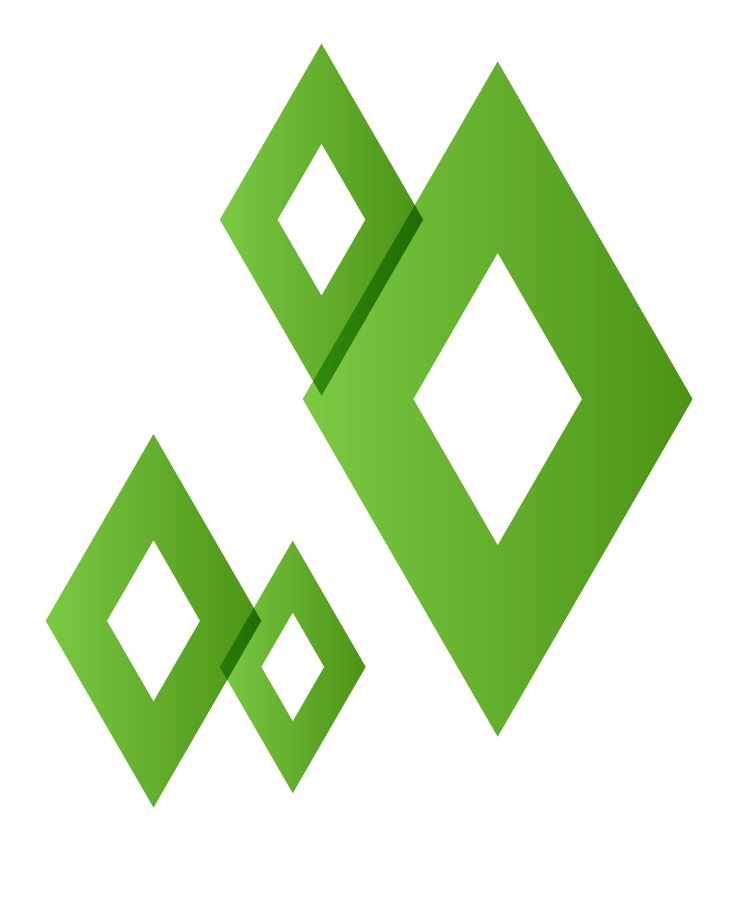 Whether you're building a new home or your roof is ready to be replaced, we're here to make the process as easy and stress-free as possible.
Your roof can't do its job of protecting you and your family properly if there are holes or cracks, so let us make sure those minor issues don't turn into major problems.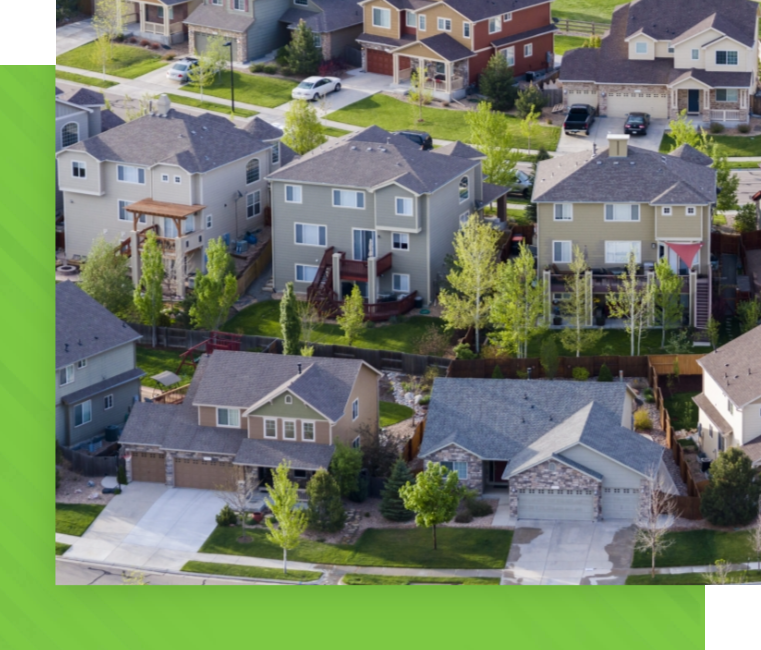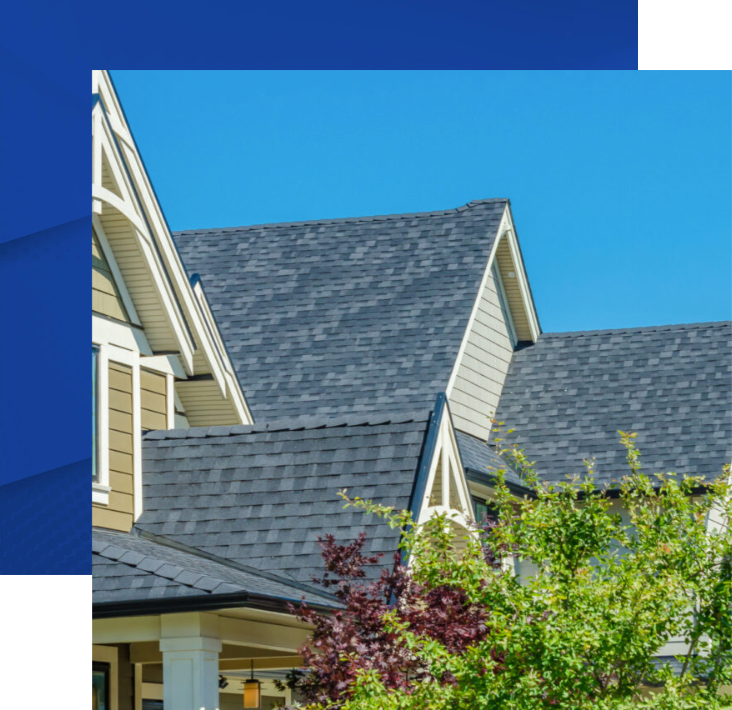 Real Estate + Insurance Agents
Our goal with every roof repair replacement that we do is to create a life-long relationship with everyone involved, from the homeowner to the insurance agent to the real estate agent. With our experience working in both the insurance and real estate industries, we know the pain points that come about and how to solve them to make sure every party is happy as can be.
Our residential roofing materials can handle Colorado's weather from snow to hail and rain to wind.
Don't put off important roofing projects because of the price. Ask us about financing options.
We've got the material that will bring your vision to life.
If you've got questions, we've got answers and would love to help you with anything roofing and gutters! Fill out the form below and we'll reach out as soon as possible.