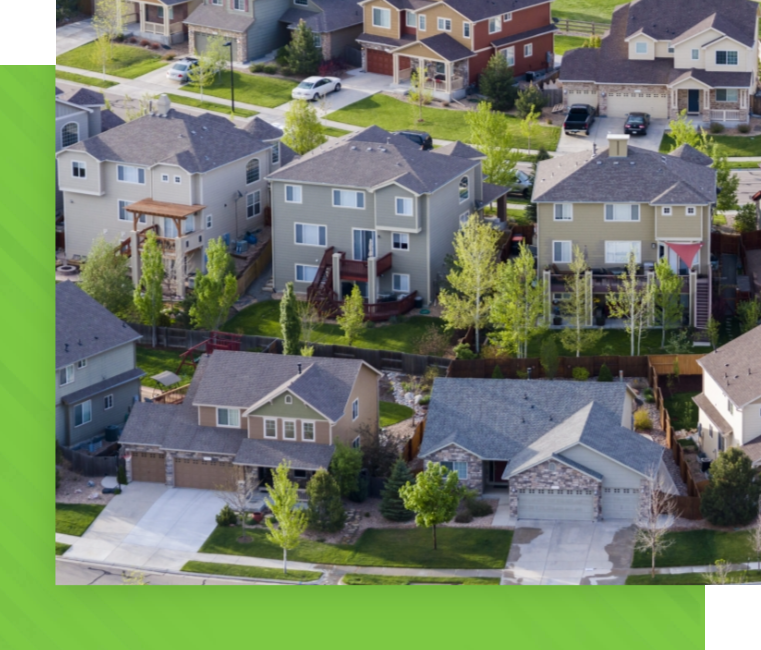 Your roof is what keeps you and your family safe from rain, sleet, snow, and hail. And with Colorado's weather being so unpredictable, we know how important it is to know that your roof is ready to protect at all times. Giving you that peace of mind is what we aim to do with every roof repair replacement service we offer.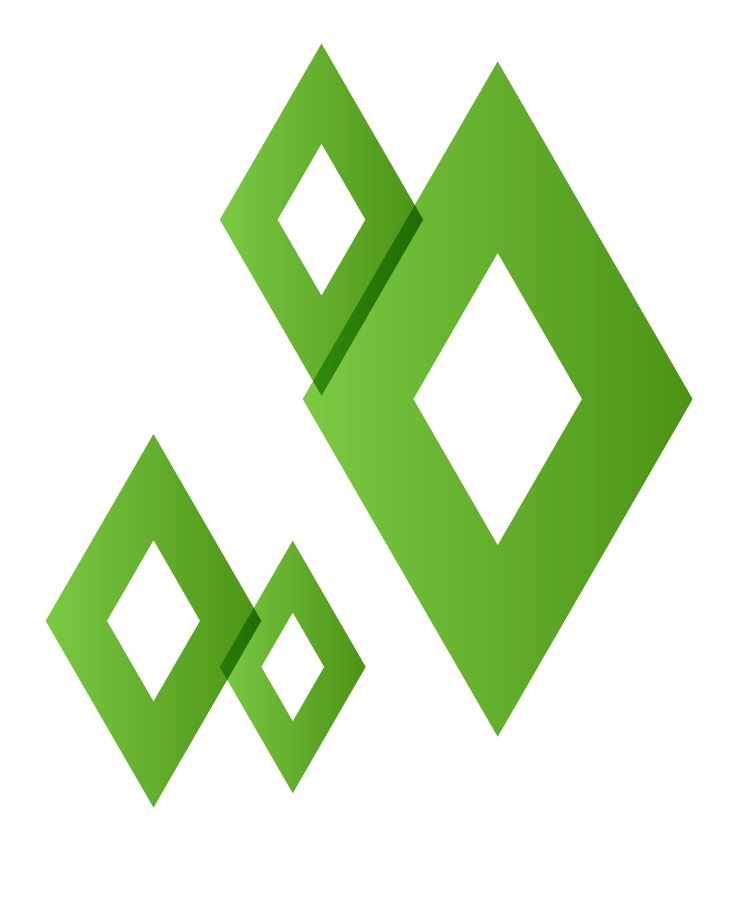 Roof Installation – Your Trusted Roofing Contractor
When it comes to roof installation, don't settle for anything less than the best. At Just Roofs and Gutters, we're not just a roofing contractor; we're your partners in creating a safe and secure home. Our experienced team ensures flawless installations with the utmost attention to detail, using premium-quality materials that stand the test of time and Colorado's unique weather conditions. With our comprehensive financing programs, affording a new roof has never been easier.
Roof Replacement – Roofing Contractor with a Difference
It's more than just a roof; it's your home's first line of defense against the elements. When repairs are needed, you want a roofing contractor that understands the urgency and delivers impeccable service. That's where Just Roofs and Gutters steps in. Our dedicated repair team quickly diagnoses and fixes any issue, preventing further damage and prolonging the life of your roof. And remember, our flexible financing options are designed to make your roof repair journey seamless and stress-free.

As a platinum partner, we offer Owens Corning roofing products and provide expert installation. Use this handy tool to research materials and understand how they help protect your home.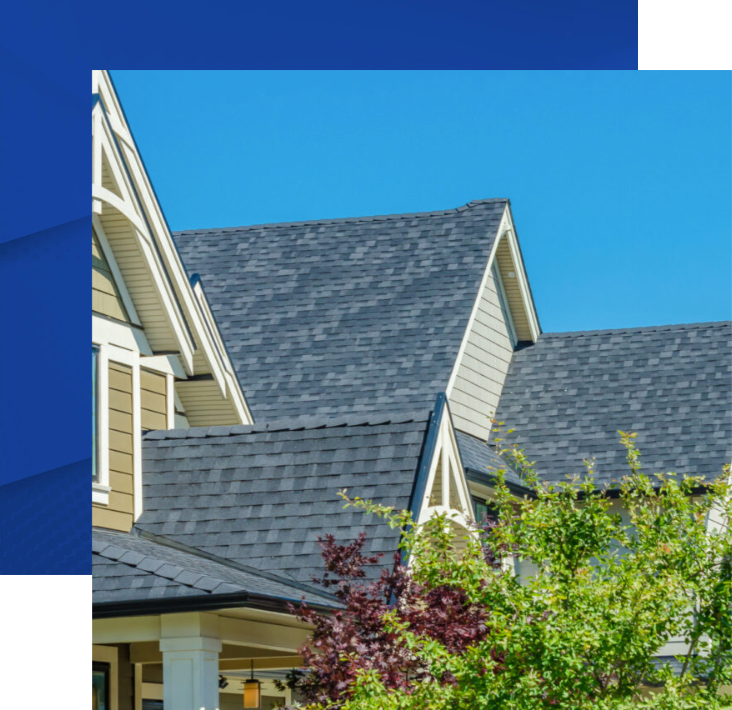 Real Estate + Insurance Agents
Our goal with every roof repair replacement that we do is to create a life-long relationship with everyone involved, from the homeowner to the insurance agent to the real estate agent. With our experience working in both the insurance and real estate industries, we know the pain points that come about and how to solve them to make sure every party is happy as can be.
We use the highest rated roofing materials, optimized for storm conditions. They're the most robust choice for Colorado's varied and extreme climate.
Don't put off important roofing projects because of the price. Ask us about financing options.
We've got the material that will bring your vision to life.