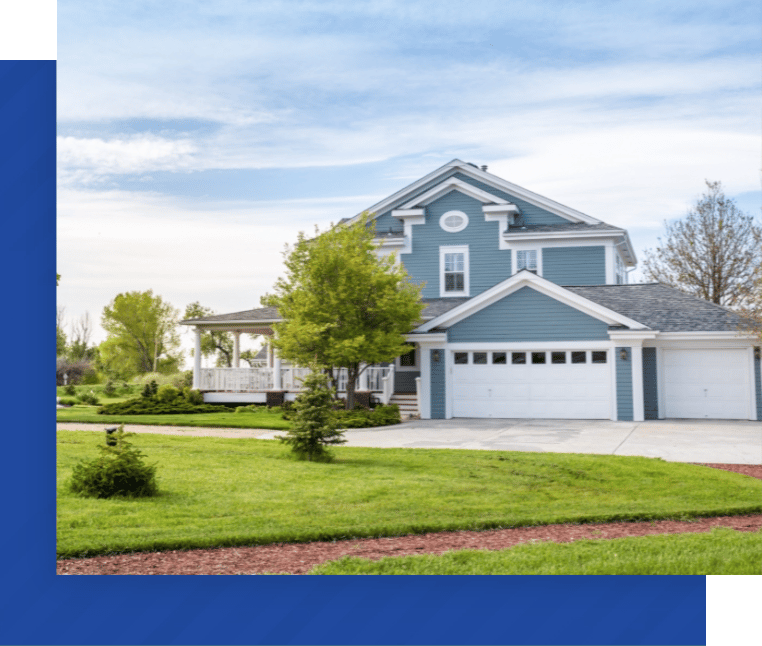 QUALITY ROOFING & GUTTERS Roofing and gutter services. That's what we do. From a simple repair to a full replacement and a quick cleaning to brand-new gutters, you can be sure that you are getting Colorado's top roofing and gutters company when you work with Just Roofs and Gutters. Our team of experienced experts roofing contractors will help you with any step of the process.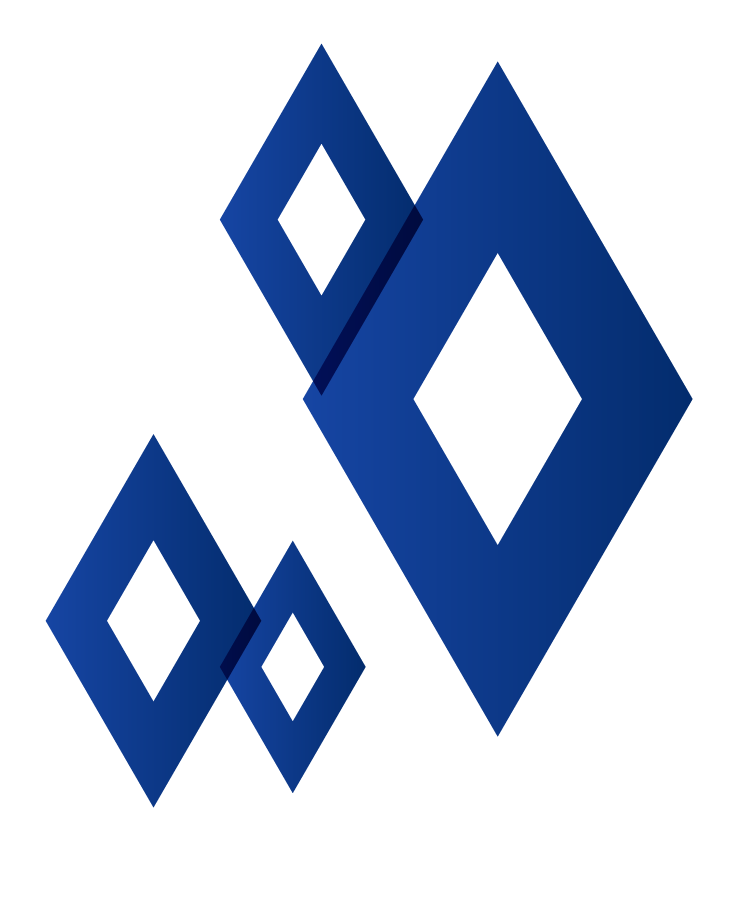 If you've got questions, we've got answers and would love to help you with anything roofing and gutters! Fill out the form below and we'll reach out as soon as possible.